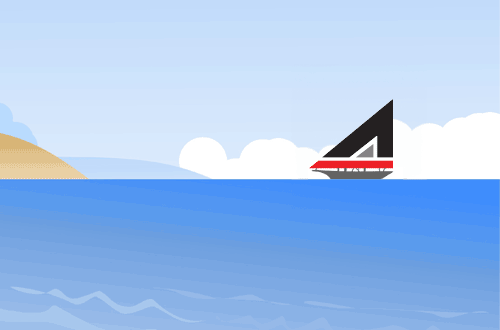 As the school year comes to an end and summer begins, it's time to let loose and enjoy some well-deserved relaxation and fun. Kudos to all the parents and educators for successfully herding the kids through another school year and sports season!
Whether you're planning to travel to a new destination, spend time with friends and family, or simply relax at home with a good book, there are endless possibilities for summer fun. Take advantage of the warm weather and sunshine by spending time outdoors, whether it's going for a hike, taking a dip in the pool, or enjoying a picnic in the park.
Of course, balancing all this fun with some rest and relaxation is important. Make sure to take time for yourself to unwind and recharge, whether it's by spending time alone, practicing self-care, or simply enjoying a quiet evening at home.
As tax season comes to a close, our accounting firm is taking a deep breath and embracing the summer season with open arms. We're grateful for the opportunity to serve our clients and help them navigate the complexities of tax season and also appreciate the chance to rest and recharge. While we are looking forward to spending time with family and friends and taking a break from the office, our offices in Dauphin, Brandon, Shoal Lake and Onanole will remain open during their respective office hours, but various staff will be on vacation during the summer break. So as you say goodbye to another school year and hello to summer, remember to make the most of this time and embrace all the opportunities for fun, growth, and relaxation that come your way.
Happy summer!